16 April 2020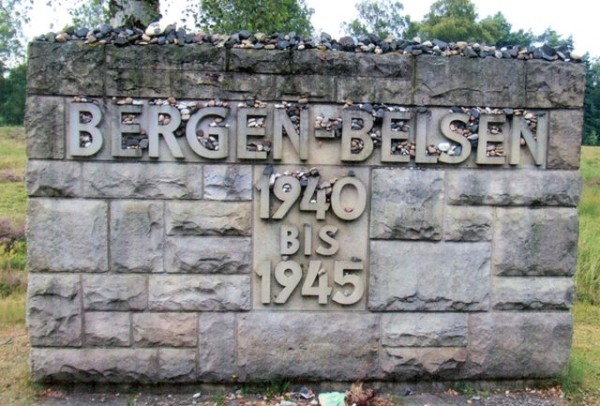 15th April 1945 saw the liberation of one of the largest extermination camps of the Nazi Germany period at Bergen-Belsen. As the 75th anniversary of the liberation passes and as a Beacon School for Holocaust Education, NGHS has marked the event with a commissioned piece of work by sixth form students. You can read about our other Holocaust Education projects in the Wider Life section of the website (or click on the link below).
Learning about the Holocaust is not just confined to the History department at NGHS. As a Beacon School, it is entrenched across the curriculum and you can read more about some of the work produced in recent years using the links below. The school openly supports Bosnia House in Birmingham for victims of conflict in the former Yugoslavia, in particular in Srebrenica as well as studying Rwandan Genocide, Rohingya, Darfur and various forms of modern day slavery. In 2018, the whole school came together for a sponsored walk to raise money for Remembering Srebrenica.
You can also follow @NGHS_History to learn more.
Please click to visit our Holocaust Education webpage.
Please click to read the work completed for Belsen 75.
Please click to see some of the work which led to our accreditation.