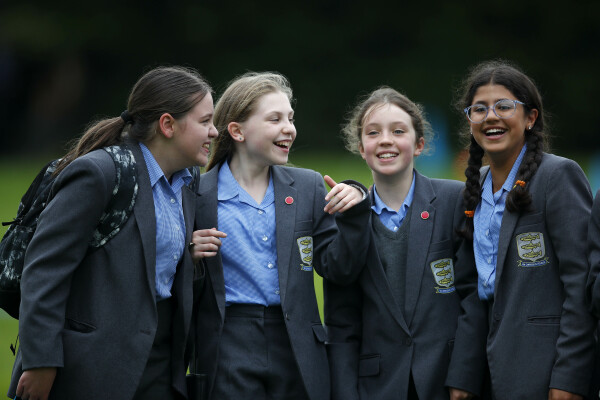 Thank you for your interest in NGHS. Any current vacancies will be listed below.
If you are making an application, these application form notes will be helpful to you.
In line with national revisions to Keeping Children Safe in Education 2022, an online presence search will be conducted for any applicants who are shortlisted for a post at NGHS. This may include the viewing of public aspects of social media profiles.
We reserve the right to close and interview earlier if sufficient applications are received so encourage early applications.
Please apply using links above to find out about the roles we are offering. If you have any questions, please email jobs@nghs.org.uk. Please send your completed application form to jobs@nghs.org.uk by the deadline.
We look forward to receiving your application.
Current Vacancies