Pupil Premium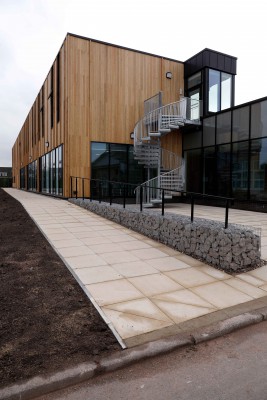 At Newport Girls' High School:
We ensure that teaching and learning opportunities meet the needs of all pupils.
We ensure that appropriate provision is made for pupils who belong to vulnerable groups; this includes ensuring that the needs of socially disadvantaged pupils are adequately assessed and met.
As with every pupil in our care, a pupil who is considered to be 'socially disadvantaged' is valued, respected and entitled to develop to her full potential, irrespective of disadvantage.
In making provision for socially disadvantaged pupils, we recognise that not all pupils who receive FSM will be socially disadvantaged. We also recognise that not all pupils who are socially disadvantaged are registered or qualify for FSM. We reserve the right to allocate the Pupil Premium funding to support any pupil, or groups of pupils, the school has legitimately identified as being socially disadvantaged.
Provision
In 2022-23, NGHS received £38,135 in Pupil Premium funding in Pupil Premium, Service Premium and Looked-after Children Grants. The school is reviewing its use of these funds. The current aims are to support:
intervention and support strategies - individual or small group activities specifically designed to improve learning in order for pupils to reach their potential;
curriculum trips and curriculum enrichment activities to provide equal access to the curriculum in its broadest sense eg. field trips for geography, art or history; theatre trips for English; recommended revision materials and other resources and materials;
extra-curricular and cross-curricular activities that are a regular part of school life, including Curriculum Enrichment Week;
support with the costs associated with participation in:
the Duke of Edinburgh Award Scheme or
individual musical instrument hire and tuition or
fees associated with additional sporting activities organised by the school eg. fencing or judo;
support with costs associated with transport to school;
support with the cost of school uniform.
We write to/email all parents to inform them of the criteria for FSM. We assure parents that all matters regarding use of the Pupil Premium and Service Premium are treated with discretion and in confidence.
Please find below a copy of the impact that Pupil Premium funding has had on results in the academic years 2017-22 in each year group.
The next Pupil Premium strategy review will be held in September 2024.
Downloadable Reports