9 November 2021
Mr Scott has been asked to appear as a panelist in this national webinar on Wednesday 10 November 2021 at 4pm.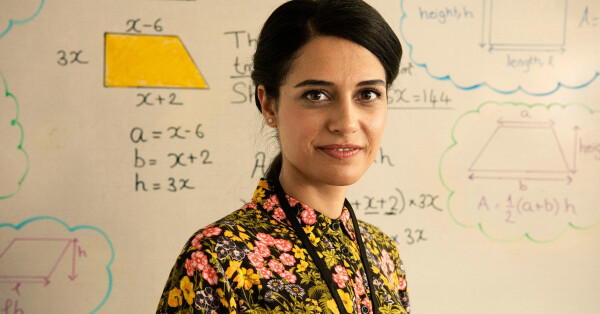 Flexible working in teaching: benefits and boosting recruitment
The Department for Education's Teaching Vacancies service is hosting a webinar for educators to discuss the importance of flexible working to teacher recruitment and retention. Key voices in the sector are coming together to discuss how the pandemic might have a lasting impact on the shape of teaching roles, how they might flex and change in the future, and what this could mean for recruitment.
The session will be chaired by Caroline Doherty, Head of Education Strategy at The Key and also a former chair of governors. Panellists will include Muriel Tersago, Principal Consultant at Timewise and an expert in working with employers to improve flexible working; Vivienne Porritt, Vice President of the Chartered College of Teaching and a Co-founder and Global Strategic Leader for WomenEd, a former Headteacher, Chair of Governors; Michael Scott, Headteacher at one of the Department for Education's Flexible Working Ambassador Schools, and a flexi-working advocate from United Learning.
Register to attend the event here: https://www.eventbrite.co.uk/e/2021-the-year-the-education-sector-welcomed-flexible-working-tickets-190529808787