19 June 2020
Return of Year 10 and Year 12 Students
Next week, we look forward to welcoming small groups of Year 10 and Year 12 students back to NGHS. There are however some changes that students will see when they return.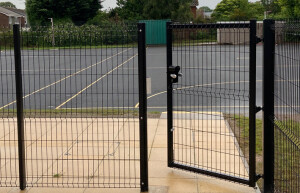 Students are reminded they should read the information in their personalised letter carefully and should use the gate to the right of Reception to access the school site when they arrive.
They must not come through Reception or ring the bell. Keyworker students should use the Moorfield entrance and go straight to Room 8 where they should maintain social distance (as always).
If any student is late (arriving after 8.45am) they should follow the visitors procedure below.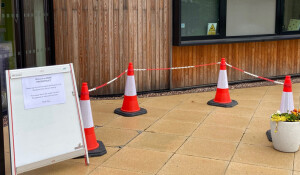 Visitors Procedure
Any visitors to the school site should approach Main Reception and use the intercom.
They are then asked to wait in the coned area for a Receptionist to come outside to discuss their enquiry.
Deliveries can be made to Reception only at this time.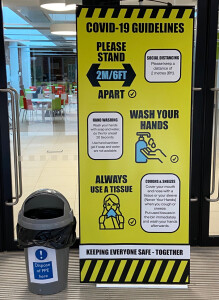 Hygiene Reminders
Inside the building, students will be asked to dispose of any PPE they may have worn on public transport in the bins provided.
They will be reminded about hand washing (which is mandatory at set points during the day).
They will then be directed to their 'Home Room' which is where they will enjoy a day of lessons.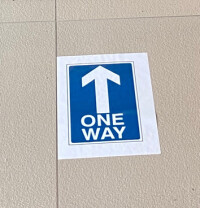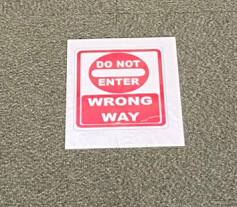 One Way System
A one way system is in operation around most of the school. Floor arrows will help guide students in the right direction. There are a couple of two way corridors and care should be taken to ensure social distancing can be maintained in these areas.
We look forward to welcoming our students back and know we can rely on them to act maturely around the school site. A full risk assessment has been published to all parents, staff, governors and students. Any visitors who need to visit NGHS in the final four weeks of term are welcome to request a copy by contacting schooloffice@nghs.org.uk.