17 January 2020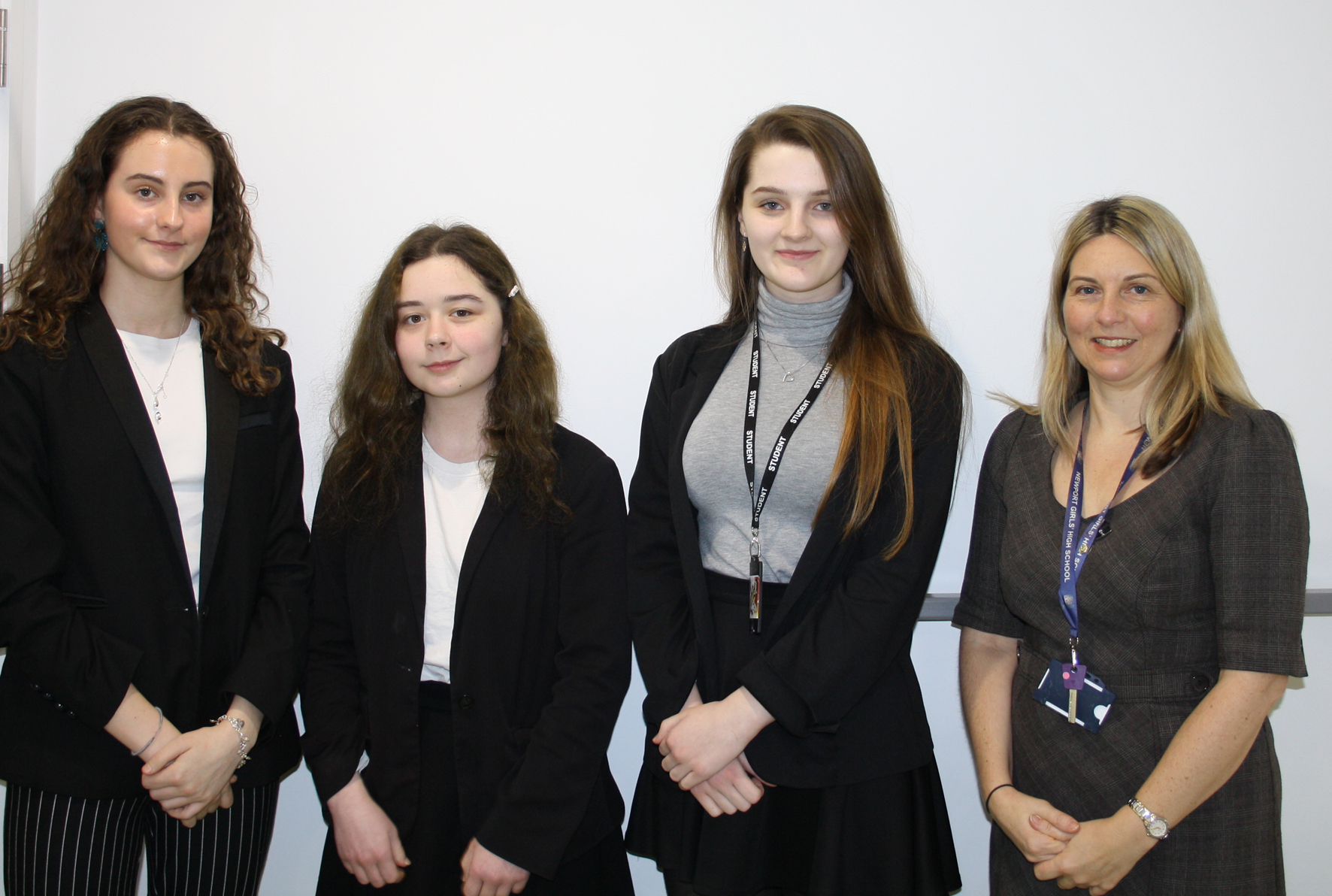 Since last June, we have been supporting our now Year 13s with their UCAS applications and many of our students have the luxury of many varied university offers to consider. We congratulate all the students who have received offers to date and recognise those who have sought exceptionally high-demand places at Oxford or Cambridge.
We are delighted to confirm that we have three girls holding Oxbridge offers for 2020. These are:
O O'Byrne - History at Murray Edwards College, Cambridge
L Ragbourne - Classics at Trinity College, Oxford
B McCloy - Medicine at Trinity College, Cambridge
Congratulations to these girls and thank you also to Mrs Griffin, our Head of Sixth Form and our reference writing staff team for their support.