21 April 2020
Even though the school remains closed to all but key workers, NGHS staff have been busy setting challenges to keep students busy alongside their regular classes. The History team wanted students to decorate eggs as key world figures, artists, celebrities, animals etc. Here are the results - some egg-scelent (sorry) entries overall. Congratulations to our winners which are pictured below. You can also see the full egg-box full of entries in the download document below.
Gold winner - Night of the Pharaoh (Rutvi, Year 8)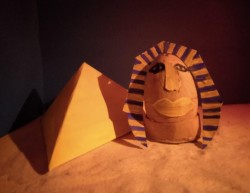 Silver winner - Stegosaurus - (Oli, Year 11)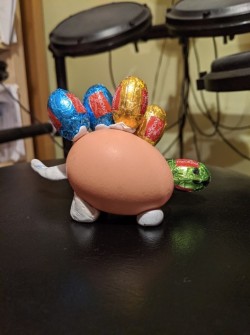 Bronze winners - Shakespeare (Isabel, Year 10) and Florence Nightingale (Aamenah, Year 12 joining us in September)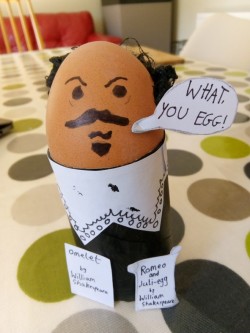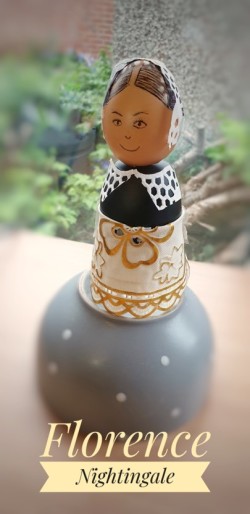 Click here to see all the top entries.