9 October 2018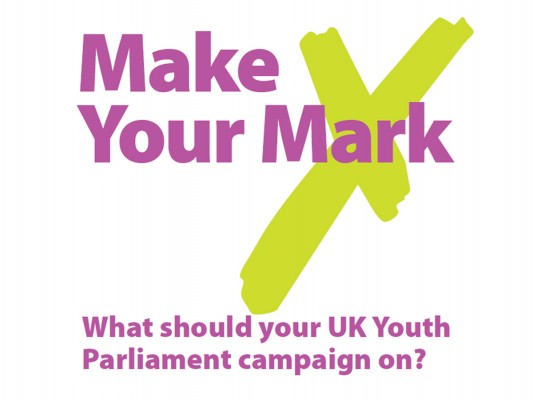 Recently we took part in the Make Your Mark Ballot. This is a ballot that is organised by members of the Youth Parliament who were wanting to find out the top 5 issues that young people are facing.
All students were informed about the ten ballot topics and they were then asked to complete their ballot paper to show the issue that was
most important to them.
499 students had their say on the issue that is most important to them and the results have been sent. The ballot showed NGHS voted for:
Put an end to knife crime = 22%
End Period Poverty = 17%
Equal Pay for Equal work = 12%
Let's Tackle Homelessness = 11%
Welcome Refugees = 11%
Mental Health = 9%
A curriculum to prepare us for life = 8%
Votes at 16 = 7%
Transport = 3%
To find out more about the campaign, please click here