3 February 2019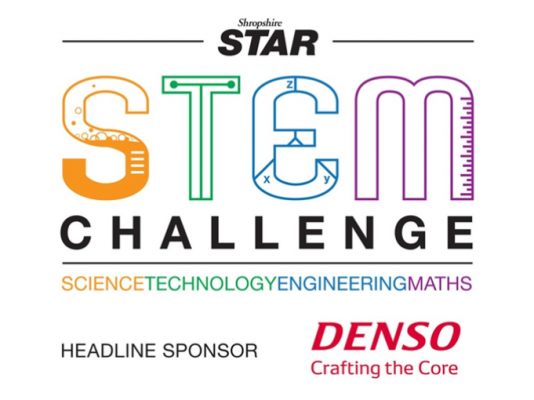 This week has seen the launch of the Shropshire Star STEM Challenge 2019 with our year 9 design and technology students. The brief for project is for a team of 6 pupils to design a product which improves the lives of an individual or group and the environment, or just the environment.
We have been partnered with Sam Waters and Martin Berelowitz from Schneider Electric who are going to support the group throughout the process, along with our year 12 Subject Ambassadors, R Arachchi, C Llewellyn-Smith and R Monteith. This is an exciting project for the school, which is one of 17 Shropshire schools taking part.
Applications were open to year 9 DT students. We are now shortlisting these and we look forward to working with the selected team to help the project to take shape. The awards day for the project is 4th July. Good luck to the team!
Mrs Gill & Miss Wells