1 January 2019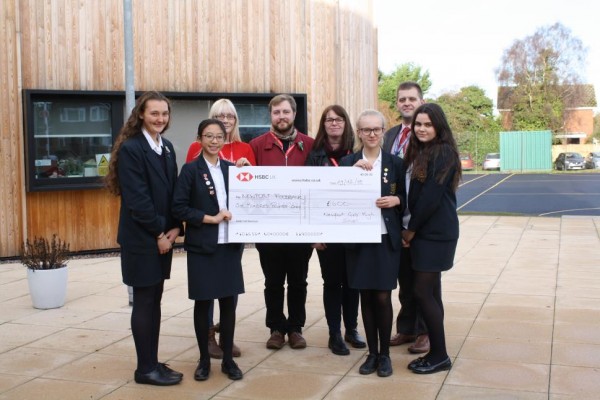 Hot off the back of our gift donations to the Christmas Smile campaign, it was lovely to welcome Cat Finch and her colleagues from Newport Foodbank back to receive a cheque for £600 from our recent Winter Jumper Day.
Thank you to everyone who brought a donation in to support this local cause.
Cat was thrilled to receive this cheque along with some food donations which were dropped off at school and she will make sure everything is put to the best possible use over Christmas and in the New Year.