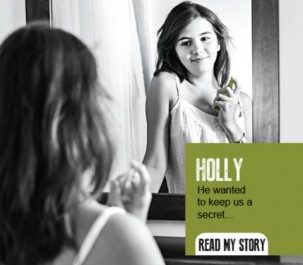 NGHS teaches about the dangers of Child Sexual Exploitation (CSE) through PSHE lessons and invites a drama company to present a piece each year to cover this important issue. In addition, all staff have received training in spotting signs of CSE.
More information for parents/families (www.listentomystory.co.uk)
We believe these resources are very useful in raising awareness of this issue.

Our CSE Lead at NGHS is Mrs Kathryn Danby.