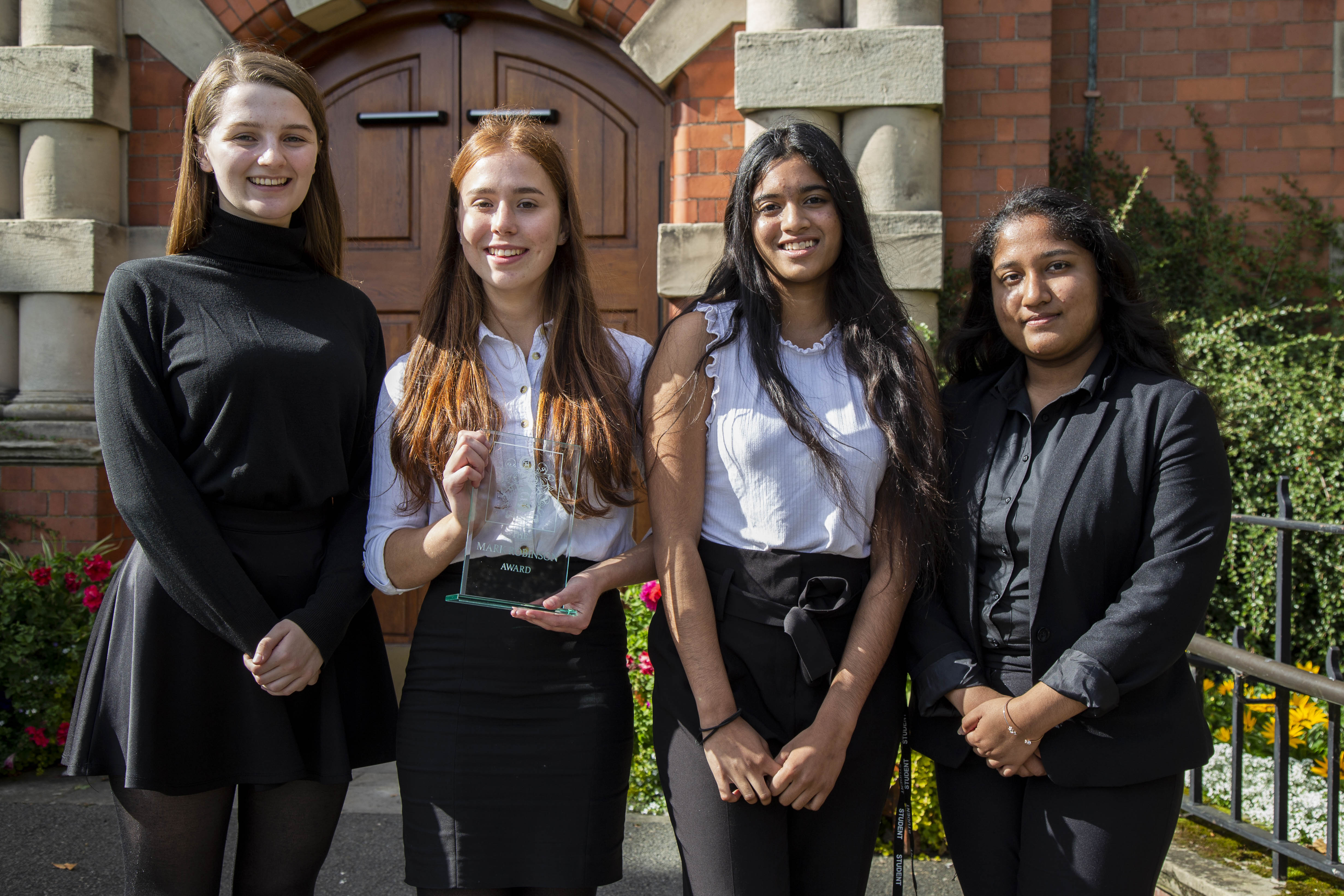 Students taking at least one science subject in the Sixth Form are welcome to apply to join the Gold Crest Award scheme, which we run in conjunction with Harper Adams University. A team of around 4-6 students spend up to six months working with an academic tutor to research and publish a report into a pioneering area of scientific study.
This scheme not only builds on students' academic knowledge and skills, but prepares them for the demands of studying a scientific subject at university and beyond.
We are thrilled to have the opportunity to work in partnership with Harper Adams University.
Please click here to find out more about the projects which were undertaken by NGHS students.