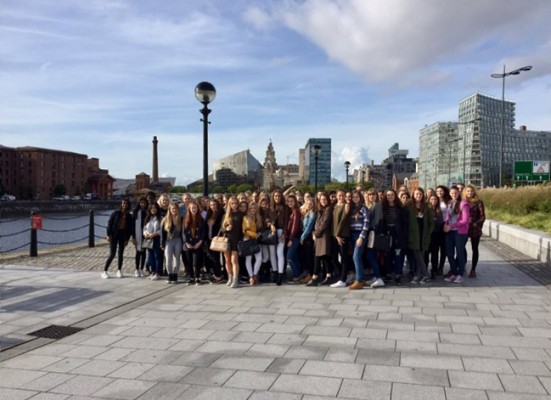 We enjoyed our Open Evening in November 2018 and welcomed a large number of girls from NGHS Year 11 and from other schools. The school was a-buzz and very positive feedback was received.
If you missed our Open Evening, please do get in touch with Anna Bailey, Sixth Form Administrator (NGHS6@nghs.org.uk) and we will welcome you at another time.
Our closing date for applications is Thursday 14 February 2019.
If you have any questions, please contact NGHS6@nghs.org.uk