Would you like to increase FW opportunities in your school/Trust?
If so, we would be delighted to hear from you. Please get in touch by visiting this page.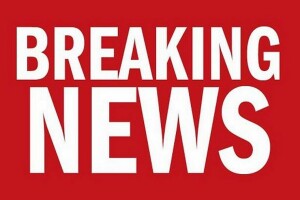 Newport Girls' High School has just been announced as the re-designated Flexible Working Ambassador Multi-Academy Trust and School for the West Midlands. Following our work in 2021-2022 in raising the profile of Flexible Working across a number of schools and Trusts in our region, we have been asked to continue this work in the next phase of the project.
If you wish to get in touch to discuss the project with us and perhaps seek support for your own Trust or School, please complete this form and we will get back to you ASAP. Thank you!