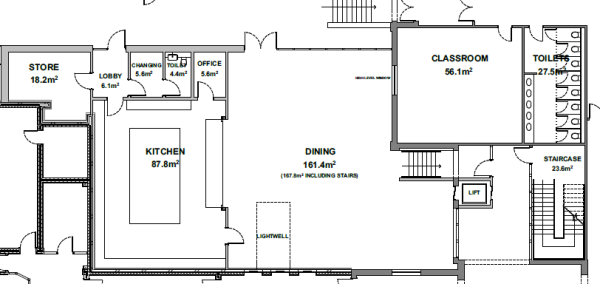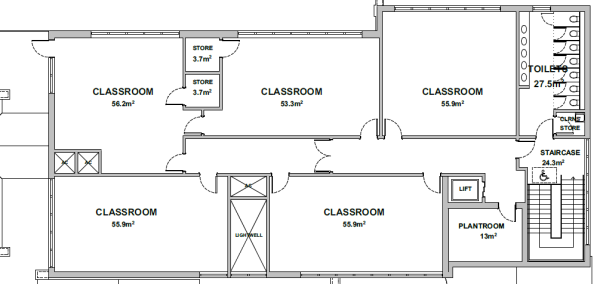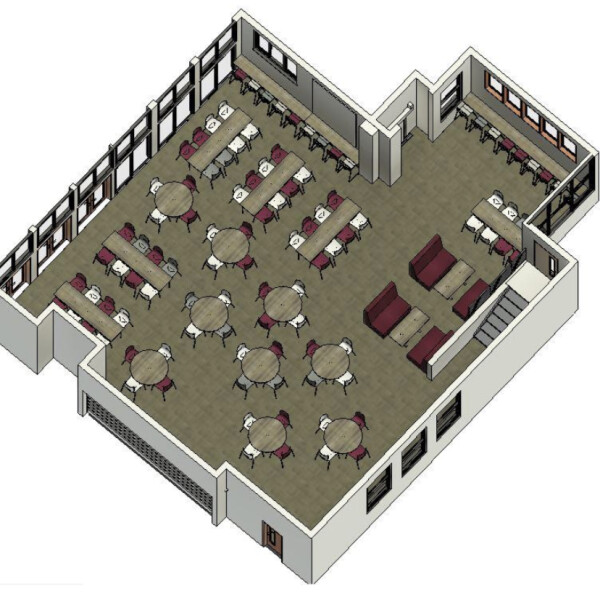 NGHS is primed to take ownership of our new school extension in the autumn of 2021. A brand new dining room and kitchen will enhance our school's catering offer, but the first floor suite of new mathematics classrooms, a new computer suite and a downstairs science laboratory will really enhance not just our teaching space, but also the provision we can offer to students in all year groups. Our intake will increase to 120 students and we will be able to offer Drama on our curriculum in our former dining hall which will be converted for this purpose.
It is an exciting time for the school. Works are progressing well and on time, so it's full steam ahead for NGHS.
You can see some photographs below of the building work in action!