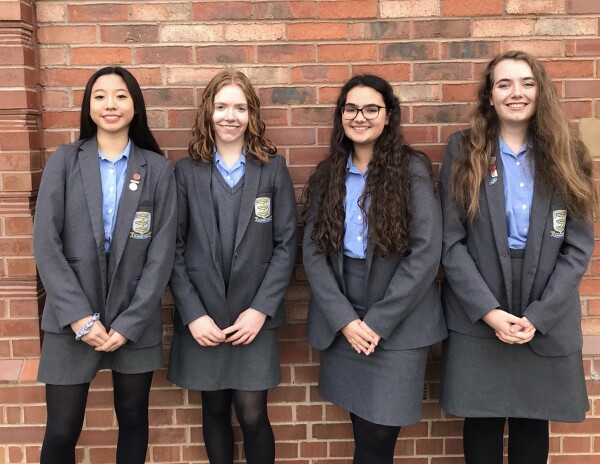 Our curriculum is broad and balanced. From September 2021, all students in Years 7 and 8 will study the following subjects (with fortnightly timetable allocations).
Subject
Hours
Subject
Hours
Mathematics
6
English
6
Science (Ph,Ch,Bi)
6
French
4
Geography
3
German
4
History
3
PE
4
Religious Studies
2
PSHE
2
Art
2
Computing
2
Drama
2
Music
2
Technology
2
(50 periods)
Our timetable is written in a way that there is minimal change from week 1 to week 2. This helps students who require assistance with organisation.
You can find out more about the curriculum sequencing from key stage 3 to key stage 4 (GCSE) and key stage 5 (A-level) by clicking here.
The two hours per week commitment to Physical Education is a key part of our ethos and values. We recognise how hard all our students work in the classroom and this must be balanced by a lunchtime 'downtime' break of one hour as well as two weekly hours of Physical Education.
In Year 8, History & Geography have 4 hours of teaching so French and German have 3 hours each. At the end of Year 8, students select four option subjects for GCSE, which must include a language, a humanity subject (History or Geography) and ideally a practical subject. All students take maths, English language and literature and three separate sciences at GCSE.
There are twenty courses on offer in our sixth form at A-level and a significant proportion of Year 11s remain at NGHS to join Year 12 and Year 13.
Individual Curriculum Content - Year 7
Below you can find downloads of the curriculum content for each of the Year 7 subjects at NGHS.