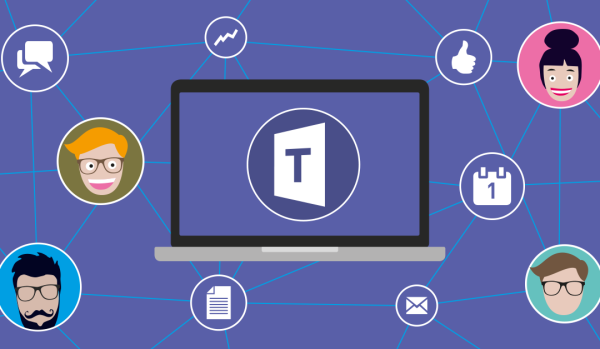 Throughout late April and May, we will host a series of evening webinars which will include a presentation about NGHS from a senior member of staff.
We will host these meetings through Microsoft Teams. You don't need the software yourself as you can connect to the meeting using an internet connection and Google Chrome, Edge, Internet Explorer or Safari.
Please sign up for a date below and we will send joining details for one of the meetings. The webinars will last about 30-40 minutes. Any bookings made after 11am on the day of the webinar will not be contacted. The link for the webinar will only be emailed on the afternoon of the webinar to avoid it being lost! Please enter your email address carefully to ensure you receive it.