At open evening, we would normally enjoy hearing some musical performances. Our two Year 13 A-level music students, Leonie and Neha have recorded two pieces, which they introduce below.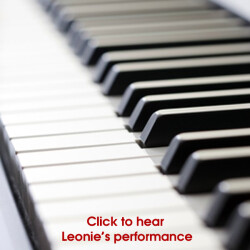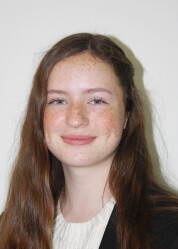 This piece is the first movement of Debussy's "Suite Bergamasque ", the Prélude. I think this piece is often overlooked as it tends to stand in the shadow of the famous 3rd movement "Clair de Lune" but I actually prefer the Prélude, one of the reasons being its tempo rubato marking that allows lots of freedom and expression in the way that I can play it. Debussy is one of my favourite composers, alongside Ravel - I really love the style of impressionism!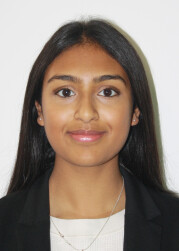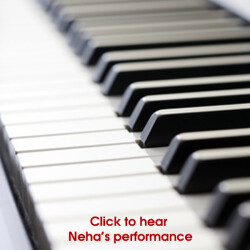 This song is 'Silent Noon' written by Ralph Vaughan Williams and lyrics by Gabriel Rossetti. Rossetti's words and Vaughn Williams' capture the mixture of blissful joy of the moment, and the fear of the inevitable end of all things. The piano mirrors the images of the clouds scudding across the sky, of birds gliding through the air.