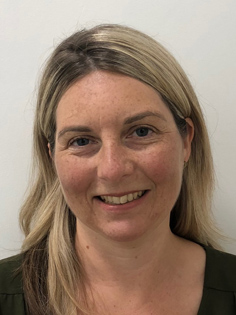 Mrs K Griffin, Head of Sixth Form
You are about to embark upon the most important and exciting phase of your learning journey, and I hope that you choose to do it here at NGHS6. We seek to ensure that all our students ultimately achieve their goal; whether pursuing a top university place or securing an appropriate apprenticeship, and specific, individual advice will be provided at every stage in order to support you.
We endeavour to foster a sense of community where staff and students support each other, and the girls are allowed to thrive.
I am proud to be a member of NGHS6 family, and I hope that you will be too. I look forward to meeting you to talk about your subject choices and future aspirations as well as how we can help you achieve your goals.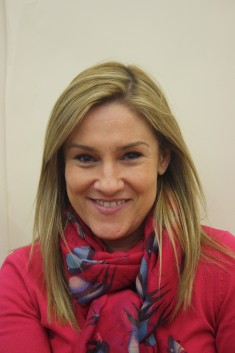 Mrs A Bailey, Sixth Form Administrator
I have worked for NGHS for several years now and feel proud to be part of the NGHS6 Sixth for team. One of my roles here is to support you through this next exciting chapter of your life, and to ensure a smooth transition into our sixth form.
My door is always open to ensure you have a point of contact for any questions or queries you may have during your time here.
One of my main responsibilities is to support you through the UCAS application process. You will be given all the tools and guidance you need, and I will maintain regular contact with you to ensure that the application process runs smoothly.
I hope that you decide to join NGHS6.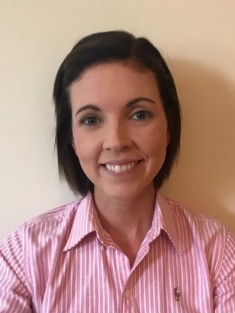 Mrs D Martin, Wellbeing Officer
NGHS not only provides a great setting for achieving academic success, but we also aim to provide an exceptional pastoral care system.
My aim has always been to empower pupils to be the very best that they can be. I take pride in developing young people's confidence and in motivating them to challenge themselves and grow.
It is my belief that wellbeing is at the core of feeling supported and possessing the necessary knowledge and tools to manage your emotions. This, in turn, helps you to enjoy positive relationships and successful educational outcomes.