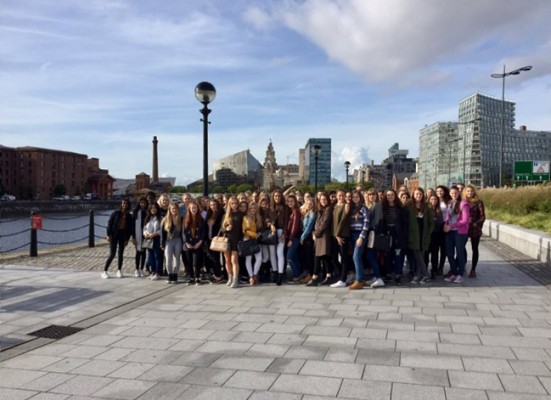 We very much forward to welcoming Year 11 girls from NGHS and other local schools to our Open Evening on Tuesday 12 November 2019 between 4pm-7pm.
You do not need to register. Simply come along with (or even without!) a parent/guardian and talk to our experienced colleagues about your A-level choices. If you are new to NGHS, enjoy a look around the school with a current sixth former. There are also short welcome talks by staff and students at 4.30pm, 5.30pm and 6.30pm in the Hall. Ask questions, find out more about our enrichment, leadership and extra-curricular opportunities including Duke of Edinburgh, the Liverpool Social Residential and House Prefects and decide whether NGHS6 is right for you.
You are guaranteed a warm welcome and we look forward to seeing you on Tuesday 12 November.
If you have any questions, please contact NGHS6@nghs.org.uk