1st February - Some additional videos have been added in the subject menu below. Hear from our Subject Ambassadors about why they love their subjects.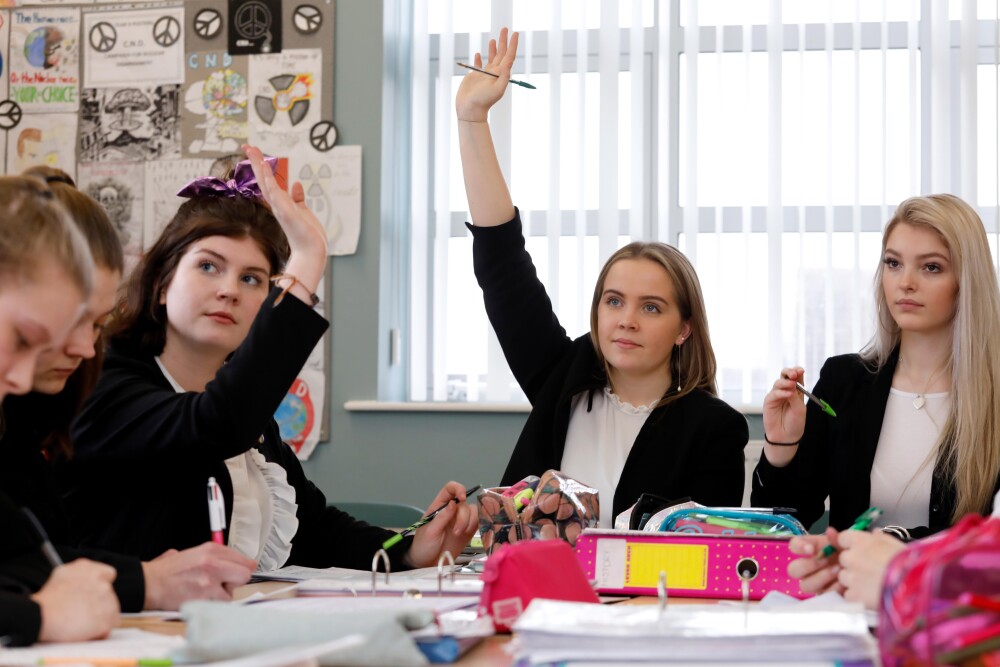 Students at NGHS usually study 3 A-levels plus the EPQ qualification. Alternatively, students can study AS Physical Education in place of EPQ. Students who are achieve an average of more than 7.75 in their GCSE examinations may elect to study four A-levels. We also offer the option of trialling four subjects with a definite decision required by the end of September each year.
At NGHS, there are no option blocks. Students select their three/four subjects and we will do our best to timetable these for all students. We are usually able to accommodate most subject combinations.
Please take a few minutes to find out about each of the courses we offer at NGHS6 using the accordion menu below. For those who want in-depth information, there is a link to the exam board specification for each course, too.