FWAS West Midlands Launch Webinar
Monday 21 June, 2pm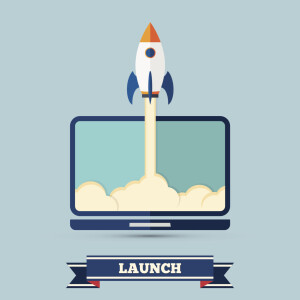 Newport Girls' High School is excited to present a Flexible Working Launch Webinar on Monday 21 June 2021 at 2pm. This will be held on Microsoft Teams and West Midlands RSC area school/Trust leaders are invited to attend. The event will last no more than one hour. The programme of guest speakers is shown below.
The webinar will introduce the various aspects of flexible working which schools might like to consider, showcase examples where flexible working has worked well and invite participant schools to join our quest to increase flexible working options by working closely with NGHS over the next five terms.
Sign up today and you will receive your Teams invite in due course.
Guest Speakers
Michael Scott, Headteacher of NGHS (The FWAS project and how to get involved)
Keziah Featherstone, Headteacher of Q3 Academy, Tipton & Co-founder of #WomenEd
Nicola Moody, Headteacher of Newport Junior School (Part-Time Headship)
Abi Martin, Headteacher, Southall School, Telford (FW in a Special School setting)