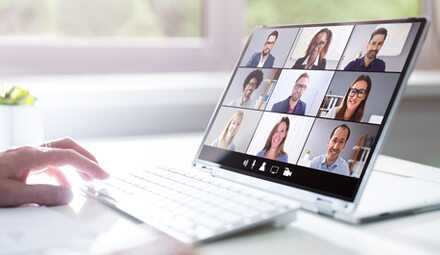 We are delighted that you would like to attend one or more of our webinars in December. Please confirm your details below. A link to a Teams meeting will be sent about 24 hours beforehand to the email address supplied. If you do not receive this, please email fwas@nghs.org.uk.
The webinars are on:
Wednesday 1 December: Successful Flexible Working in the Primary Sector
Thursday 2 December: Timetabling Flexible Working in Secondary/Special Sectors
Friday 3 December: Browne Jacobson - How to Handle FW requests
Each starts at 4.00pm and will last around 30 minutes.