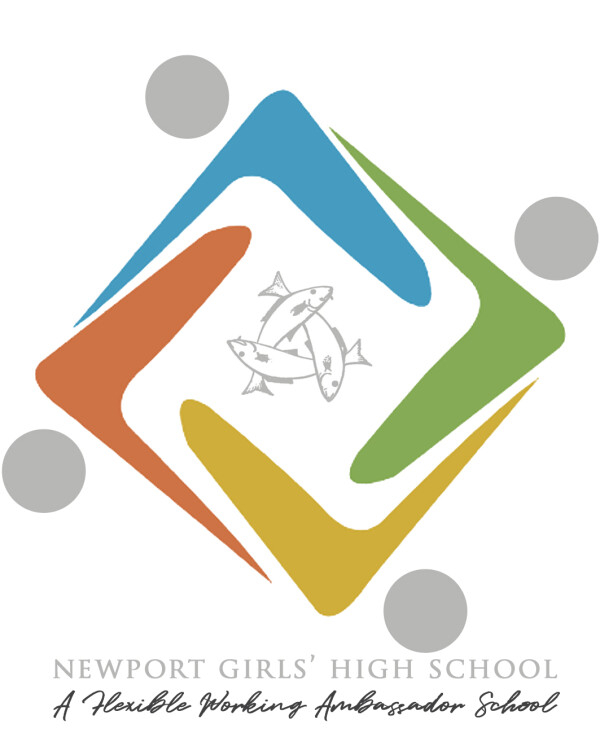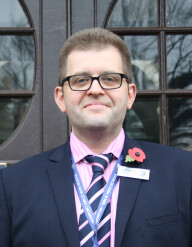 Michael J Scott (Headteacher)
Welcome to our Flexible Working Ambassador School microsite. We were delighted to be chosen as one of only a handful of schools/Trusts in the UK to undertake work on behalf of the DFE to encourage more schools to adopt flexible approaches to staffing.
Upon arriving at NGHS in 2018, it was immediately apparent that I was leading an amazing team of professional colleagues, who gave their all to the school. However, working in a school commands long hours and I had seen before the impact that this has on family life. Regular changes to the national curriculum and examination assessment take their toll on colleagues and therefore it is vital, for their professional longevity and mental and physical health that more flexible approaches to staffing can be made to recruit and most importantly not lose dedicated professionals. Turnover is low at NGHS and has been almost non-existent since 2019. This of course is not always healthy and the school has begun a recent Associate Leader scheme (both middle and senior leader) to continue to develop staff to take on new and exciting opportunities.
NGHS is at the forefront of flexibility. We will always endeavour to support colleagues in their quest to balance commitments at work and at home. We have a generous approach to time away from school for family matters or emergencies and a camaraderie among colleagues which facilitates this. Yes, my SLT, middle leaders, students and parents have high standards and expectations and staff are held to account, as our Ofsted report attests, but this is done in a way that engenders a fresh way of thinking not found in every school.
As a FWAMS, Newport Girls' is excited to not only demonstrate our way of working, but also to learn from others. We look forward to engaging with schools across the Midlands who are open to flexibility and who may already be pushing forward with their own ideas. Our aim is to show how flexibility can be achieved and work towards a national charter for school leaders to make what is already a highly demanding profession a more fulfilling and accessible one.
Our formalised aims through this project are:
increase knowledge of different flexible working requests in our region
support schools/Trusts to determine whether flexible working can be deployed and the benefits this can bring
offer timetabling support to schools to show how flexible working can be achieved and to give greater confidence to school leaders
decrease the number of teachers leaving the profession because flexible working has been refused
Will you join us?
Feel free to get in touch via fwams@nghs.org.uk if you would like to know more or click here to get in touch