31 March 2022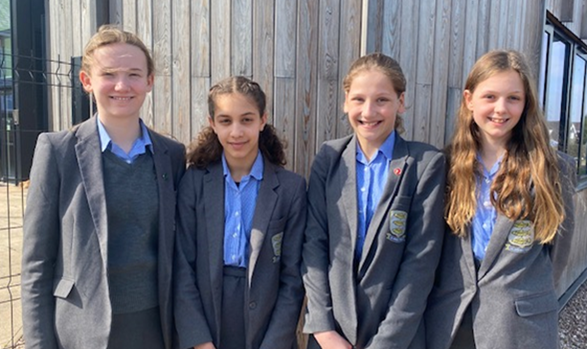 This week our Junior Swimming Team competed in the Telford Schools Championships.
The girls all swam their strongest strokes in the individual races and came together for the 4x25 Freestyle and the 4x25 Medley relays.
Our swimmers were up against some of the strongest schools in the area, but showed incredible talent and speed, securing first place in all of their races, becoming Telford Junior Schools Swim Champions!
A huge congratulations to the team.