27 November 2018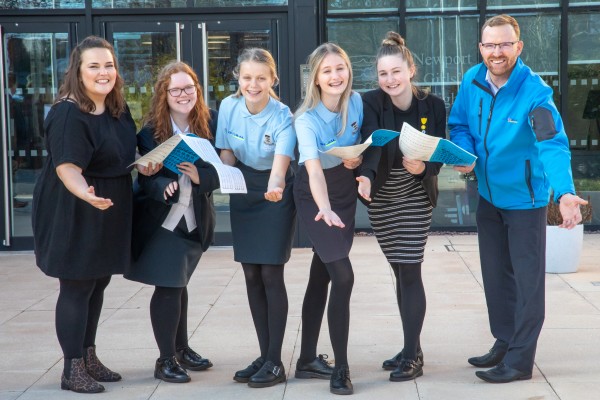 We are delighted to again grace the front of the Newport Advertiser this week with another feature photograph!
Thanks to Anton Gunter at Global Freight Distribution we are now the proud wearers of performance polo shirts for our New York Music Tour.
The choir and jazz band are visiting the Big Apple in April 2019 and each member will now look very smart. The shirts have been well received and we are grateful for this very generous gesture from Global Freight Distribution, as well as the support of Be Bold Media, Newport.